WHAT WE DO
A leader in the Professional Tax Business for more than 15 years, Keystone Tax Solutions offers our customers product innovation, flexibility, and the ability to earn incremental revenue. We make starting your own tax business fun, easy, affordable, and exciting.
Whether you are wanting to jump into the ever growing tax preparation business, grow your current tax business, or simply purchase low cost professional tax software; Keystone Tax Solutions is here to serve you. Start your tax business the way you want and use your own company name.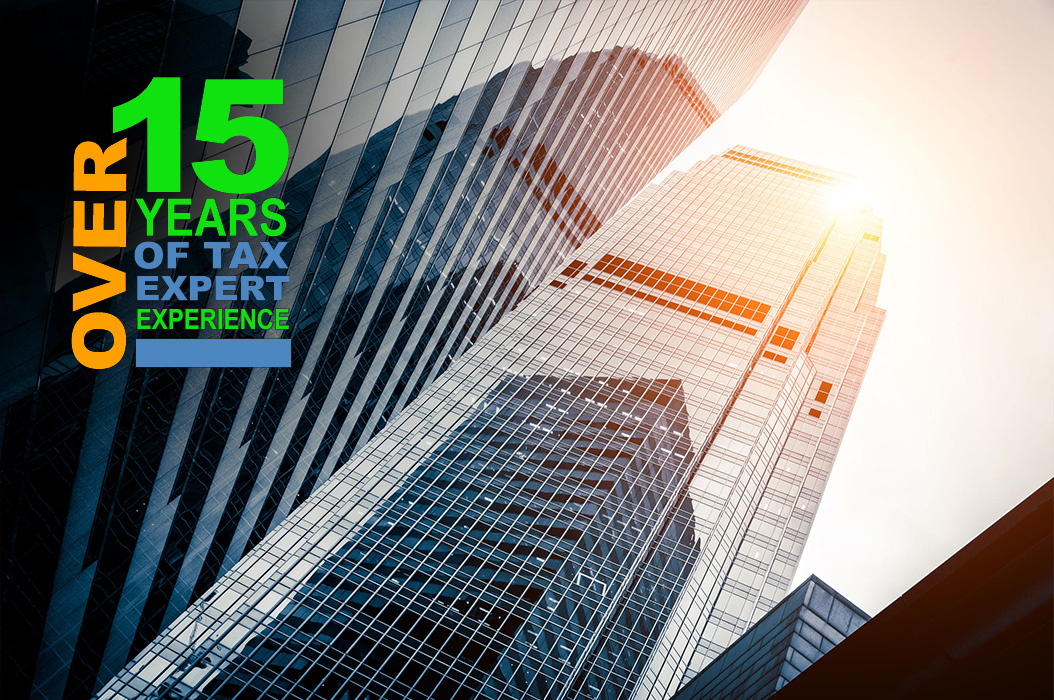 No EFIN?

No Problem. Keystone Tax Solutions will provide you an EFIN to facilitate the operation of your business. If you are an ERO and have acquired an EFIN, take advantage of our professional tax software for unbeatable prices.


WHAT WE OFFER

We offer an array of different options and programs to fit your future or current tax business needs. We are here to help you grow and make money. We have developed an excellent Turnkey Tax Business program for newcomers and veterans alike to ensure success.
We are here to help you GROW your Business
OUR GOAL
Our goal to our customers is to provide the same low cost, efficient, and innovative products to help grow your business yearly. We will share and leverage our experience to help build your business. We want all our customers to be successful in the tax business and to earn additional revenue.