Resellers
Become A Reseller/ Service Bureau With Keystone Tax Solutions
Our reseller program is designed for those with high volume offices, multiple locations, and those with a knack for sales and marketing. Grow your tax business by becoming a reseller of our software and increase your revenue expeditiously. Join a company with over 15 years of experience in the professional tax software industry with successful tools and strategies to ensure your success as a tax software reseller. You will have the luxury of reselling award winning, innovative, efficient tax software for less to thousands of potential tax offices. Remember every tax preparer, cpa, and accountant is a potential client and since there are over a million tax preparers in the United States the odds are on your side if you are hardworking and innovative in your approach.
What Does Being A Reseller/Service Bureau Mean?
Being Your Own Boss
Offering Excellent Customer Support
Setting Your Own Software Prices
Earning Splits per return and a SB Fee
Being In Complete Control Of Every Office
Branding Your Own Software
Selling Tax Software Year Round
What Keystone Offer Resellers
Mobility – Complete mobility with the most stable Cloud-based software available
Consulting – Company/Employees in the tax prep business over 15 years
Branding – We place Your Brand on your software and place Your Brand on a tax-payer mobile app
Ease of Use – Set up new preparers and offices with the click of a button
Bilingual – Spanish-speaking Software Specialists and Spanish forms
Management – Run your offices with cutting edge easy to use reporting and dashboards
Cost Savings – Multi-office and volume discounts. Paperless offices!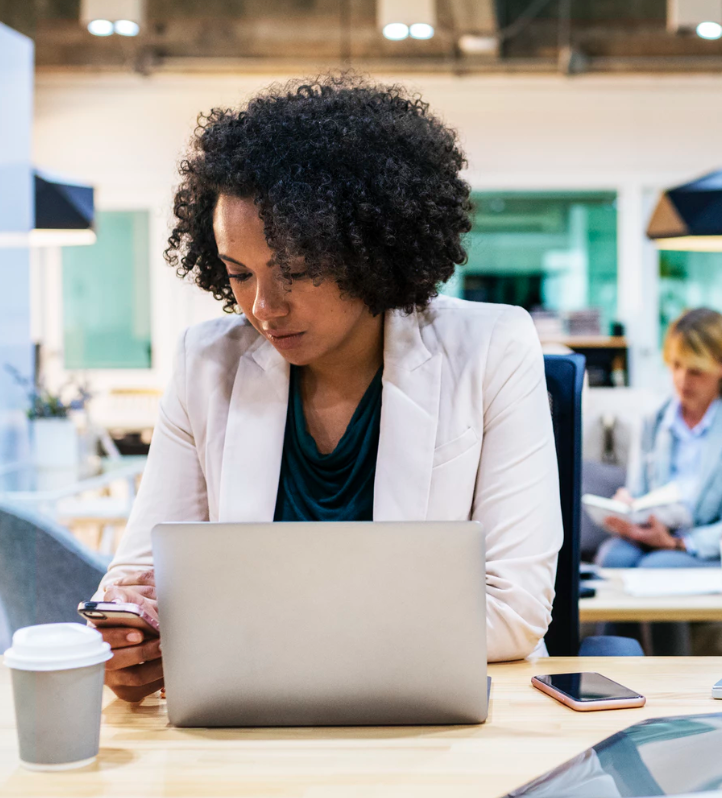 Control Everything as a Keystone Reseller
Streamline Your Tax Business
Review both paper and e-File returns from each sub-site
View and manage each return and source to ensure quality
Manage and review status of each tax return for your offices
View Daily Activity Reports show the number of returns that are Paper Filed, e-Filed, Acknowledged, and Completed
Set up transmit and feeder sites
View Financial Totals Report that shows returns by fee and refund type
View Bank Information Reports include total bank product counts and return status
Want more information on how to become a Reseller with Keystone Tax Solutions?
Don't hesitate to contact us today at 1800.504.5170.